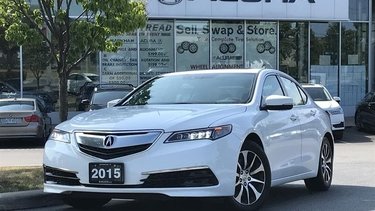 2015 Acura
TLX 2.4L P-AWS w/Tech Pkg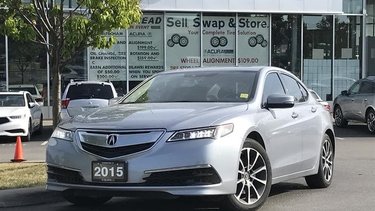 2015 Acura
TLX 3.5L SH-AWD w/Tech Pkg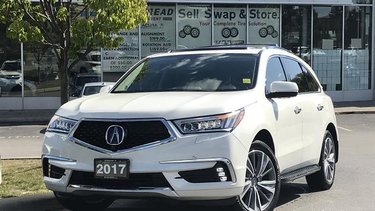 2017 Acura
MDX Elite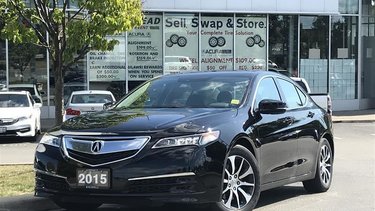 2015 Acura
TLX 2.4L P-AWS w/Tech Pkg

2015 Acura
TLX 3.5L SH-AWD w/Tech Pkg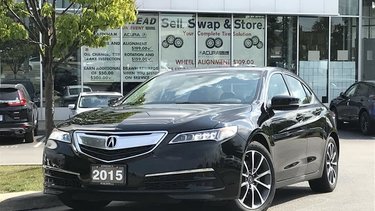 2015 Acura
TLX 3.5L SH-AWD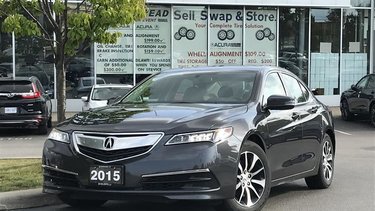 2015 Acura
TLX 2.4L P-AWS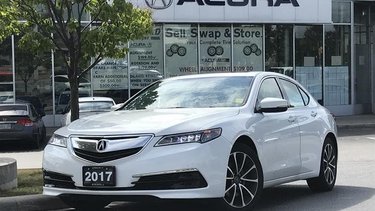 2017 Acura
TLX 3.5L SH-AWD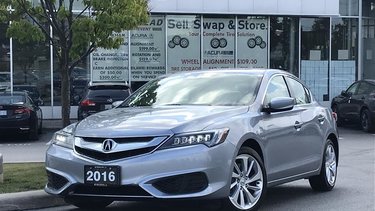 2016 Acura
ILX Premium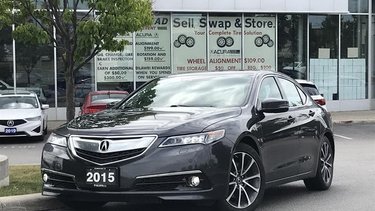 2015 Acura
TLX 3.5L P-AWS w/Elite Pkg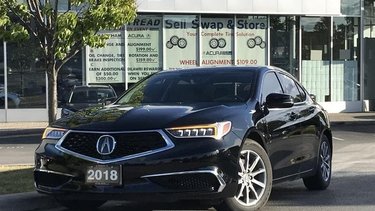 2018 Acura
TLX 2.4L P-AWS w/Tech Pkg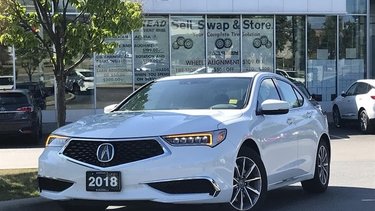 2018 Acura
TLX 2.4L P-AWS w/Tech Pkg

* Price shown excludes government taxes and licensing/registration fees. Mileage listings are estimates and may not accurately reflect current odometer reading. While every reasonable effort is made to ensure the accuracy of this information, we are not responsible for any errors or omissions contained on these pages. Prices, payments and rates are subject to change without notice, please verify all information and pricing with a sales representative or ask online.
Certified Pre-Owned Vehicles in Markham
At Markham Acura, we have a large array of pre-owned vehicles. We are convinced you will find what you're looking for among our collection of gently pre-owned Acura vehicles. Our extensive used vehicle inventory has a wide variety of our most popular models, whether that's the Acura MDX or Acura TLX. We have a complete inventory of models including certified pre-owned Acura vehicles. There are plenty of reasons to trust Acura Canada's certified pre-owned vehicle program as well as Markham Acura for your purchase.
Acura vehicles already stand out with their impressive, long-lasting reliability and performance. The certified pre-owned program offers even more tranquillity and peace of mind to future owners and ensures that the already reliable Acura models get an extra dose of dependability. Here's how certified pre-owned Acura vehicles stand out from the pack.
A Detailed Inspection and a Range of Extended Warranty Options
Before a pre-owned Acura can be certified, it must first pass a complete 125-point inspection that will ensure its long-term dependability and that no problem goes undetected. If we detect a problem, we will repair it using genuine Acura parts to make sure the vehicle meets our rigorous quality standards. It also ensures that the vehicle will last as long as you need it to. Once the vehicle has been inspected, it is then protected by a range of extended warranty options that cover the vehicle for 72 months or 130,000 kilometres from the original on-sale date. You'll leave Markham Acura with a vehicle that's almost as protected as a new Acura.
Other advantages of the certified pre-owned vehicle program include a range of financing offers that make the vehicles more affordable, roadside assistance service that protects you for years against unexpected events, and a vehicle history report that provides some insight into its past.
Visit Markham Acura today and learn more about our products and services. We are happy to assist you!